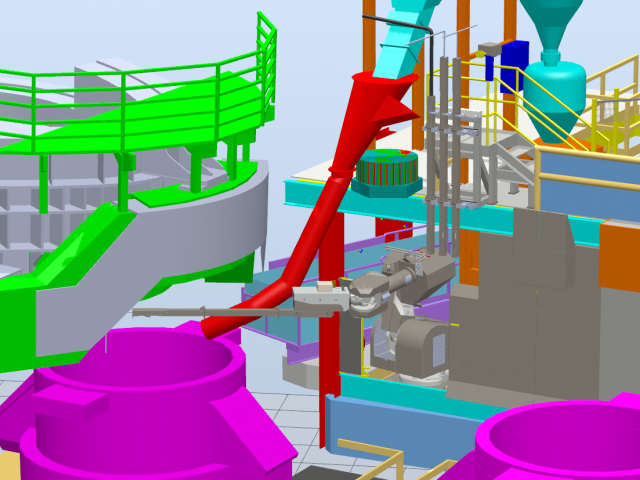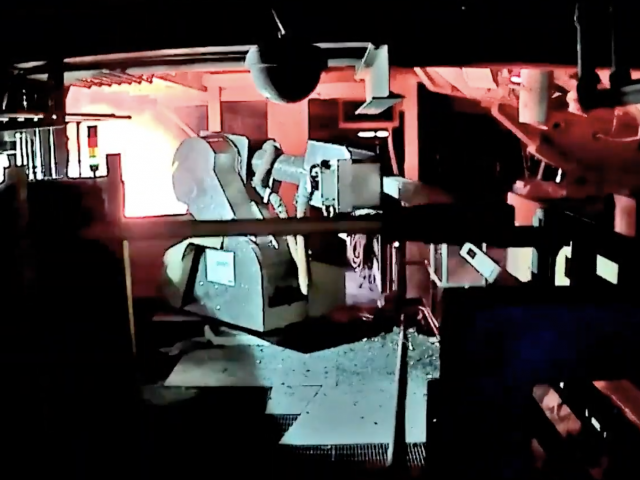 Gerdau, the largest Brazilian steel producer and one of the main suppliers of long steel in the Americas and special steel in the world, entrusted to Polytec the supply of an automatic robot for EBT opening and cleaning on EAF.
Giovanni Carli, Project Manager at BM Group Polytec: "After Virtual Factory Acceptance Test, the operations, administration, HR and travel departments did a huge work to ensure the on-site commissioning and to safeguard the project' team health as well. I'd like to thank all my colleagues for the great willpower and dedication. We built a good client Teamwork thanks to our reliability and expertise."
Fàbio Rocha, Technical Manager in Robotic Applications: "The commissioning of this robotic application was a big challenge due to Covid-19 restrictions and also the environment where the robot was installed. However, with dedication and hard work from Gerdau and Polytec team, we managed to implement the solution successfully. It eliminates a risky activity within the meltshop, in line with one of the company's values: "For Gerdau, people and their integrity is a value above all other company objectives and priorities". The methodology we are following to implement robotic solutions together with our partner Polytec shows that success is the result of great teamwork."
Commissioning Team:
Polytec: Giovanni Carli (Project Manager), Jorge V Freitas (Site Support), Omar Tomasi (PLC / Robot technician), Mattia Bonazza (PLC / Robot technician)
Gerdau: Fábio Rocha (Technical Manager / Robotic Applications), Guilherme Maximiliano (Project Manager / CAPEX Manager), Cesar Lapa (Engineering Manager)