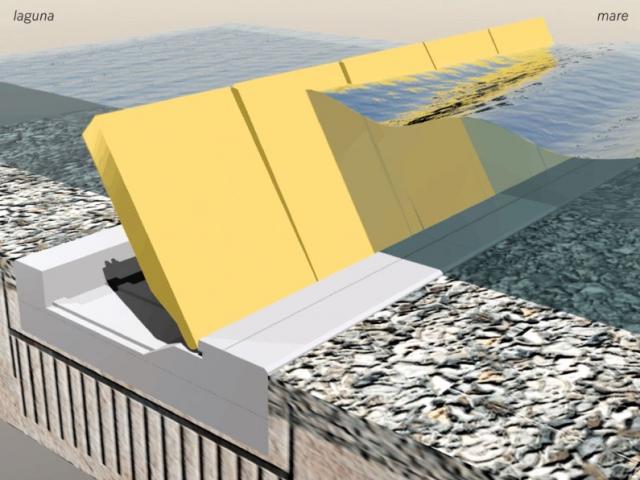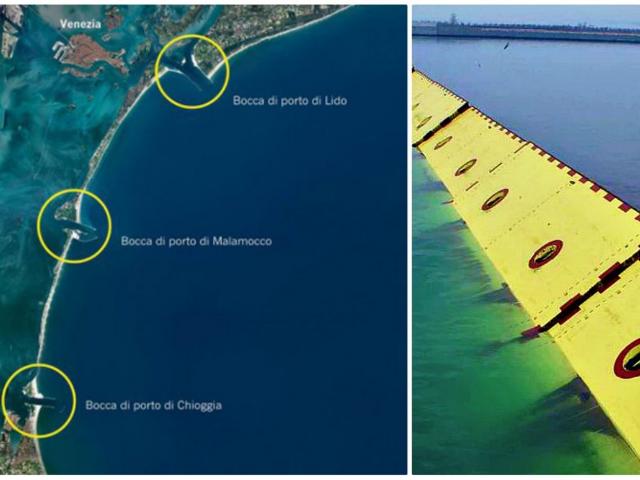 A unique engineering work to guard the global heritage of #Venice.
A futuristic infrastructure recognized as a successful model of resilient territory and a relevant reference for the implementation of adaptive and defensive measures, not only for the mobile barriers but also for the entire plan of interventions involving the entire lagoon, which includes the restoration and defense of lagoon habitats and the safety of the most fragile and floodable urban areas and polluted sites.
As part of the new General Plan of Interventions for safeguard activities, "MOSE" combines the defense of Venice and the lagoon ecosystem from high tides and the subsequent environmental issues that affect the territory.

Polytec will supply the new automation system for the Malamocco inlet, in the navigation lock "Porta Lato Mare / Porta Lato Laguna", the deepest through which ships transit towards the commercial port.

To quote our Project Manager, Davide Festa: "Efficient energy management, plant availability even in the event of adverse events, careful monitoring of costs and performance and safety. These are the needs of large infrastructures which, today, present similar needs to those we typically approach when operating within industrial production processes. Making our system integrator expertise available to save Venice is a source of great enthusiasm for us".