RENEWABLE ENERGY POWER PLANTS
Polytec meets the challenge posed by this market with high-tech plants and providing management and monitoring systems to manage their operation even in remote mode through simple interfaces that allow to easily access all operating data, thermal or electrical parameters and reports on generated and consumed energy.
Automation for Renewable Energy Power Plants;

Speed Governor for Turbines & Generators;

AVR automatic voltage regulator;

Energy Distribution Systems;

HV/MV Substations Automation Systems;

Battery Energy Storage Systems;

Cloud Platform for Remote Control & Energy Management.

Management Systems for Smart Grids;

Existing plants Modernization;

DCS Systems and SCADA.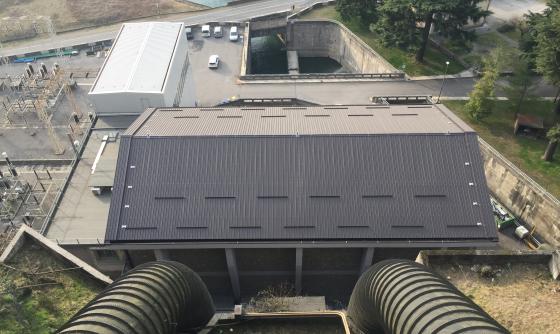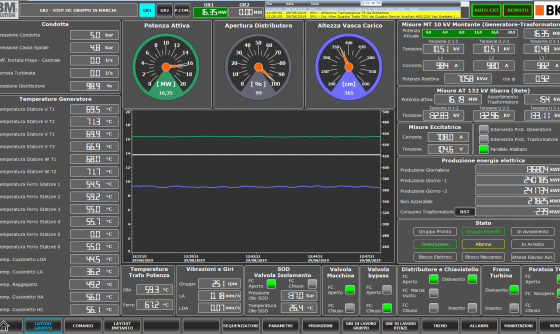 A New Approach to Energy Generation

"The climate change compels us to take a new approach to energy production. Digital technologies are an important tool for the development of renewable energy power systems ensuring the best performance. Our well-proven experience in the fields of automation and renewable energy makes us the ideal partner to rely on for projects that, besides energy, also generate value."

Francesco Bernardi

Key Account Manager | BM Group Polytec