Polytec Service has been conceived to meet the needs of our customers with regard to after-commissioning and after-sales service for the supplied machines and software and is increasingly required as a "service package".
A timely and professional support is the added value that distinguishes our company from the moment a machine is sold.
Working in close cooperation with the customer, our technical staff supervises all operations and coordinates a team of experts that supports the operator from the initial troubleshooting to the resolution of the problem.
This service partly consists in a detailed analysis aiming at identifying failure sources with instructions and measures to prevent the problem from occurring again.
Contact our Service and find the After-Sales Centre near you.
Read our brochure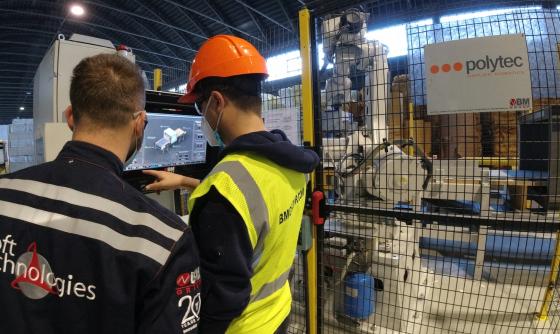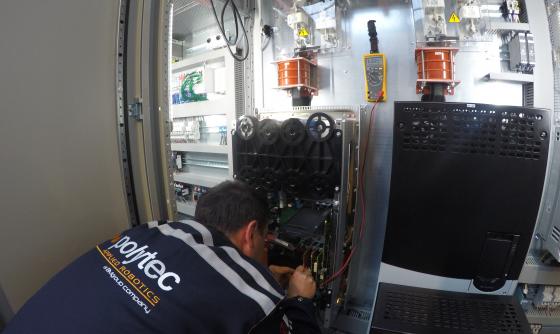 SPARE PARTS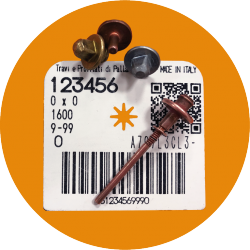 LABELS & STUDS (CONSUMABLES)
SPARE PARTS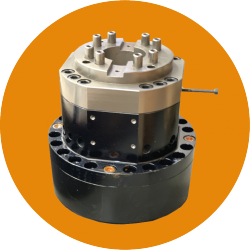 OUR SERVICES
OUR SERVICES
Upgrade of existing systems

Revamping of software and electromechanical components in plants, machines and cells

Remote support via safe VPN channels

Predictive maintenance plans

On-call service

Training and technical instructions

Data analysis and monitoring for process optimisation and performance improvement

Software upgrade and update to the latest versions

Replacement of out-of-production components with the supply of equivalent products available on the market

Overhaul and repair of damaged components

Supply of pre-programmed and parameterized spare parts:
- AC/DC Drives
- Motion Control
- Control units
- PLCs
- Remote devices
- Industrial PCs & servers
Rental and supply of production data analysis platforms