According to BM Group Polytec's philosophy, sustainability is a corporate objective that has also to be pursued with an efficient management of the human resources organisation. 
With the involvement of its employees in the definition of the business strategic goals, the company highlights their contribution to the organisation and, therefore, even the hurdles that are inevitably to be encountered along every professional career are handled with a view to continuous improvement.
BM Group Polytec provides a lot of opportunities for personal and professional growth.
For every newcomer joining our staff, an induction plan is defined according to his/her experience and skills at the time of employment.
Several lifelong learning and training initiatives are also offered. Within R&D projects, we constantly collaborate with research centres and universities.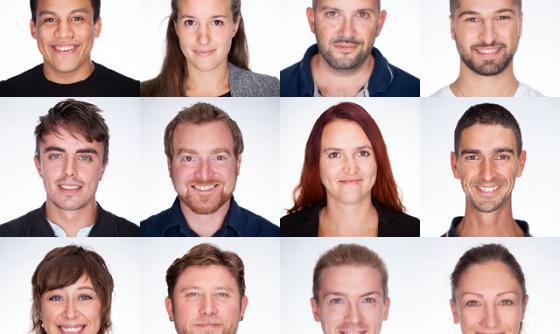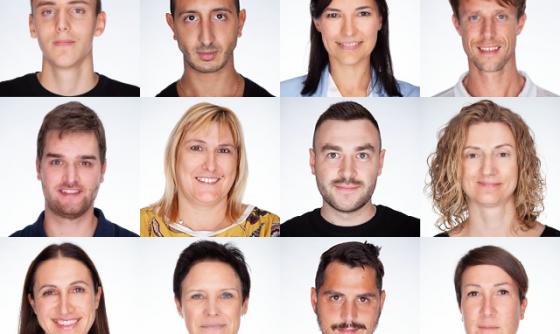 BM GROUP POLYTEC LOCATIONS
Overall, BM Group employs approximately 150 people, distributed among the various company's locations: Borgo Chiese (headquarters), Brescia (branch), Rovereto (branch), Taranto (branch), Darfo Boario Terme (branch), all of which are situated in Italy, and Houston in the USA (headquarters of Polytec USA, our American company).