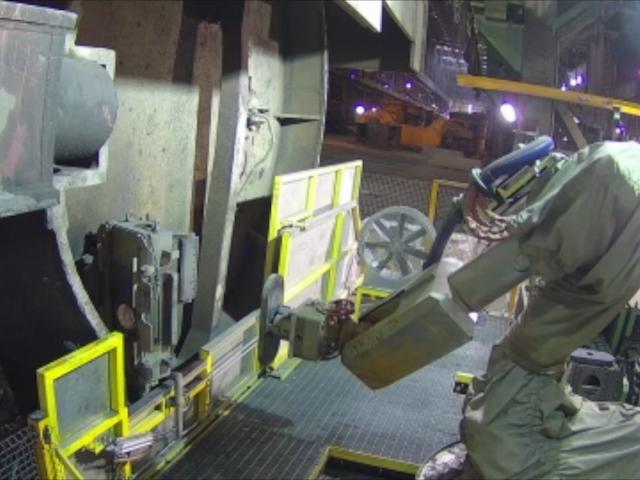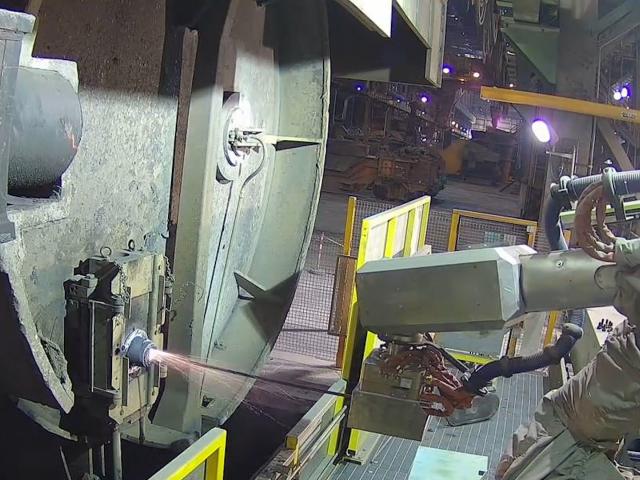 Metals is an international, peer-reviewed, open access journal published monthly online by MDPI. 
"Human-Centered Robotic Development in the Steel Shop: Improving Health, Safety and Digital Skills at the Workplace".
by Valentina Colla, Ruben Matino (Scuola Superiore Sant'Anna, TeCIP Institute, I-56124 Pisa, Italy), Antonius Johannes Schröder (Sozialforschungsstelle, Technische Universität Dortmund, D-44339 Dortmund, Germany), Mauro Schivalocchi (Polytec, BM Group, I-38083 Borgo Chiese, Italy) and Lea Romaniello (ArcelorMittal Italia, I-74123 Taranto, Italy).