Polytec is the merger of two leading companies in automation, robotics , renewable energy and plant engineering, an internationally renowned company operating in the field of system integration, specializing in solutions and platforms that combine robotics, artificial intelligence, process automation and software to help manufacturing companies achieve the technological transformation they need to become smart factories.
BM Group Polytec is the most relevant operating company of BM Group, one of the most relevant global groups fully capable to provide innovative solutions in industrial automation, robotics, engineering & procurement contractor and green investments within a single entity.
"Every new achievement is the result of the experience that we gain day by day and the innovating spirit we stand out for."
Andrea Tonini CSO and Shareholder | BM Group Polytec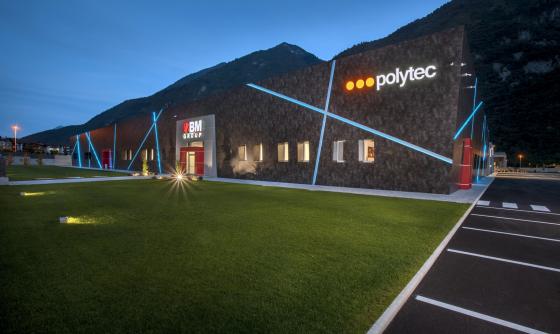 HISTORY - 1993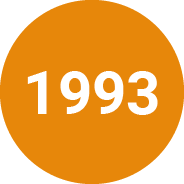 Foundation of BM Elettronica, which later became BM Group, system integrator for industrial automation.
HISTORY - 1998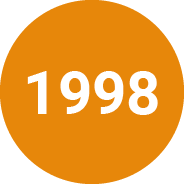 The first photovoltaic system was constructed.
HISTORY - 2004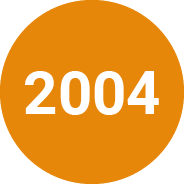 First Automation project for Pulp and Paper Industry (Italy)
HISTORY - 2005
Automation and Software revamping for furnace (France).
HISTORY - 2006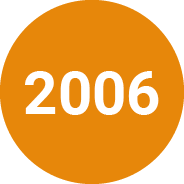 BM Elettronica opens an operating unit in ILVA Taranto, the largest steel plant in Europe, as an in-house supplier.
HISTORY - 2007
Automation upgrade combustion control system for 250 tons/hour reheating furnace for slabs (Italy).
HISTORY - 2008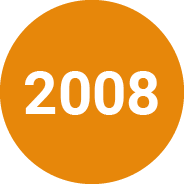 A business unit, BM Greenpower, specialized in energy plants from renewable sources starts operating.
Installation of first temperature sampling and measurement robot (France).
HISTORY - 2009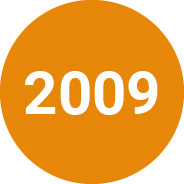 Installation of first bundle bars tagging robot (France).
HISTORY - 2011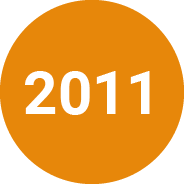 Over 150 photovoltaic systems installed in Italy.
HISTORY - 2012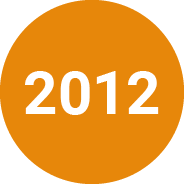 Polytec brand is born, to identify robotic and mechatronic solutions for industry developed by the company.
HISTORY - 2013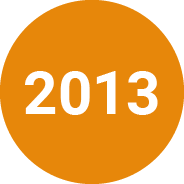 Automation, Electrical equipment, DCS for Paper Machine (Romania).
HISTORY - 2014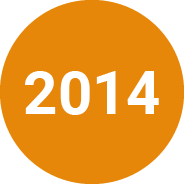 A branch office in Brescia is opened.
HISTORY-2018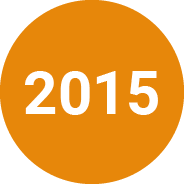 Automation equipment and software for alloy handling system in LF Furnace (Slovenia)
HISTORY - 2016
Foundation of Polytec USA Corp., American company part of BM Group that distributes and takes care of Automation and Robotics products in North America.
Installation of first robot in USA.
HISTORY - 2018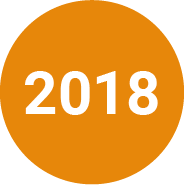 150th robotic cell installed by Polytec.
HISTORY - 2019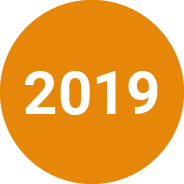 An operating unit is open within the "Polo Mechatronics" hub in Rovereto which integrates business, students and researchers.
First Intralogistics project.
HISTORY - 2020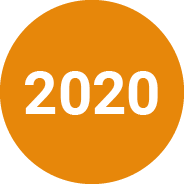 Over 200 robotic cells installed worldwide.
SOLUTIONS 4.0 FOR THE INDUSTRIAL SECTOR
More than 25 years of experience in the field of automation, a world-leading position in the sector of robotics for the steel industry and many ideas still to develop.This is BM Group Polytec today.
Our platforms integrate robotics, automation, artificial vision, cloud computing and IIoT and are designed to increase production efficiency and manage processes with shorter lead times, while still ensuring the highest product quality.
To this purpose, we offer upgrading and digitalisation programmes based on an analysis and evaluation approach to efficiently support our customers in their innovation project.
CUSTOMISATION IS OUR STRENGTH 
To create innovative solutions that meet the expectations of our customers, to improve the production efficiency of their plants and to ensure safety: this is our mission.
Innovation always accompanies a cultural renewal. Today, the traditional and individualistic business concept is rediscovering the added value brought by collaboration. Innovation can be achieved more efficiently and faster only through the interplay of specialised skills, integration and the connection of functions. 
SIEMENS SOLUTION PARTNER Automation and Drives
ROCKWELL O&M Gold Partner
ABB VALUE PROVIDER
FANUC Partner
COMAU Partner
SEW EURODRIVE System Integrator
CERTIFICATIONS
BM Group Polytec S.p.A. cooperates with all the authorities involved, from the preliminary, final and detailed design to the installation.
BM Group Polytec S.p.A. has obtained the following certifications: